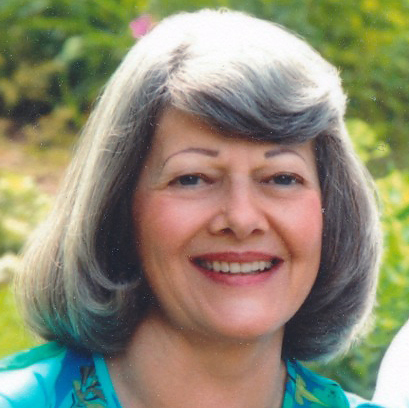 Dawne Cathleen Kennedy, 63, of Portage, MI lost her battle against pancreatic cancer Friday, Dec. 7, 2012 at her home. She was born May 2, 1949 to Bela E. and Eleene Kennedy and was raised on her parent's farm near Bangor, MI. Dawne was proud of the fact that she graduated from 8th grade at the same one room schoolhouse as her father and grandfather. As a child she was active in 4-H, Van Buren County Folk Dancers and the International Order of Rainbow for Girls. She graduated from Bangor High School and received a BA in Personnel Admin., from Michigan State University.
Her first position in HR was opening the Kalamazoo Center Inn, now the Raddison Hotel in downtown Kalamazoo. She was then an HR manager for Parker Hannifin Corp., in Otsego and Richland, followed by Ameriwood Industries in Dowagiac, MI. Dawne was employed at Kalamazoo College for eight years, where she worked in the Business Office and the L. Lee Stryker Center as an Admin. Ass't., until she retired.
In retirement Dawne traveled extensively with her husband, played golf, bridge and read many books. She also enjoyed her volunteer work at the Portage District Library.
She is survived by her husband of 28 years, James McGuire, a sister, Cindra (Dean) Bishop, a nephew, Nathan Bishop and many beloved cousins. Her parents preceded her in death.